Today is a fast day so I suppose that I shouldn't be surprised when things just kept going wrong. Nothing major but!
After the Monday morning housework - now including a weekly visit upstairs to run the shower so that it doesn't seize up like last time - I sat down to some sewing. First up was a piece of paper piecing - sewing through paper to accurately place your shapes of fabric - well that went wrong, I ripped the paper off and turned it around , sewed it - only to find that it was right the first time.
Never mind I thought - take a break and sew these 12 mini dresdens - only to find that I lost one and only had 11.
Ah well - why not start quilting your current project - only to have the thread bunching up at the back! I give up - literally!!
Its been the craft group this afternoon - where many of my mistakes took place - and I am looking forward to the start of The Great British Sewing Bee tonight. I think thats all I am good for today is a TV watch!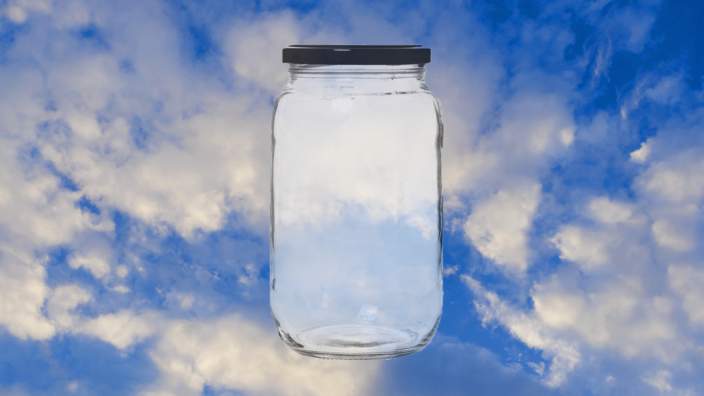 I must share this with you though. Hot on the heels of The Leicester City paint from B & Q, and then an advert from Cadbury's featuring the Leicester city players celebrating their win, I came across
this
. For just £30 you can breathe the same air as the Leicester Players - now who could pass up this opportunity? Really?